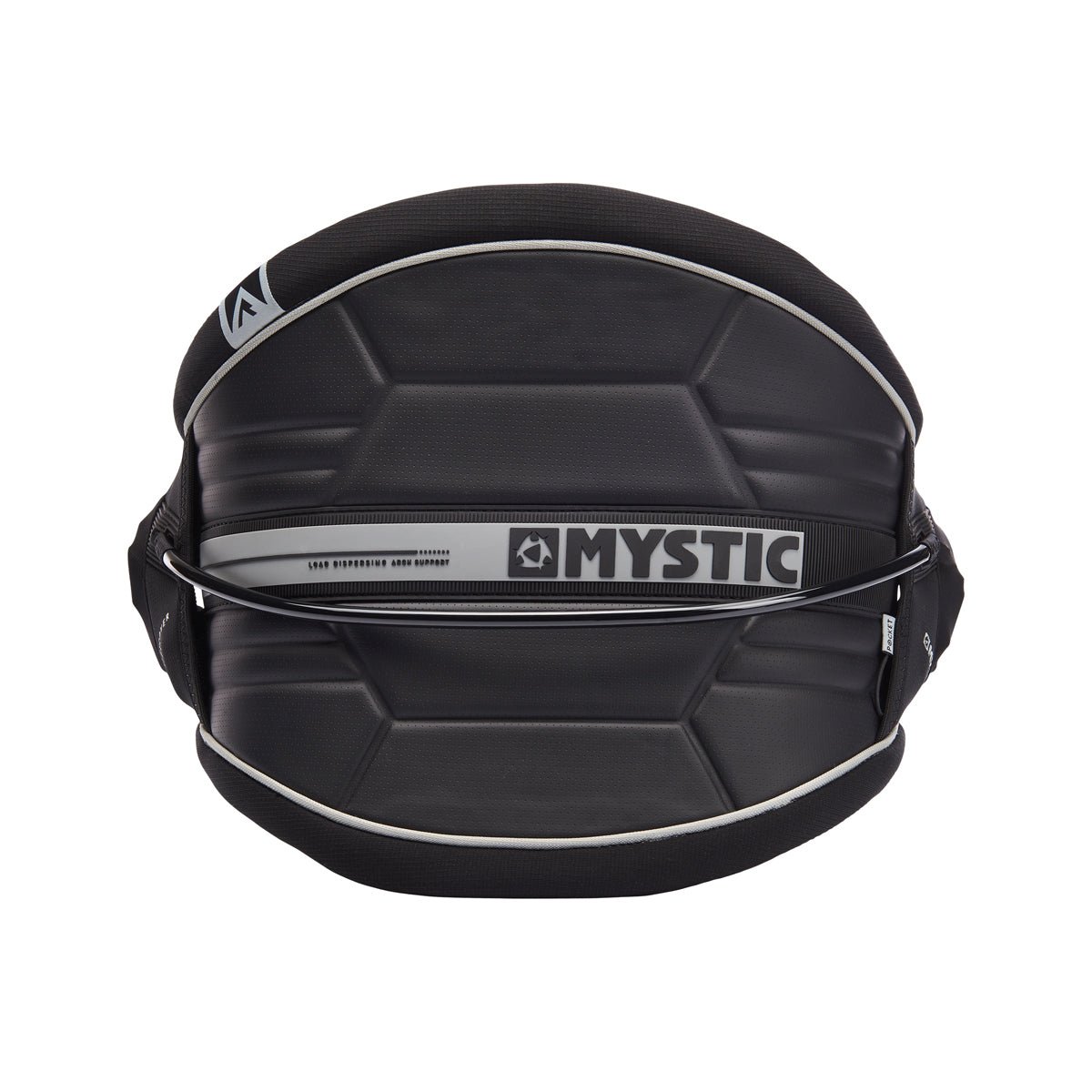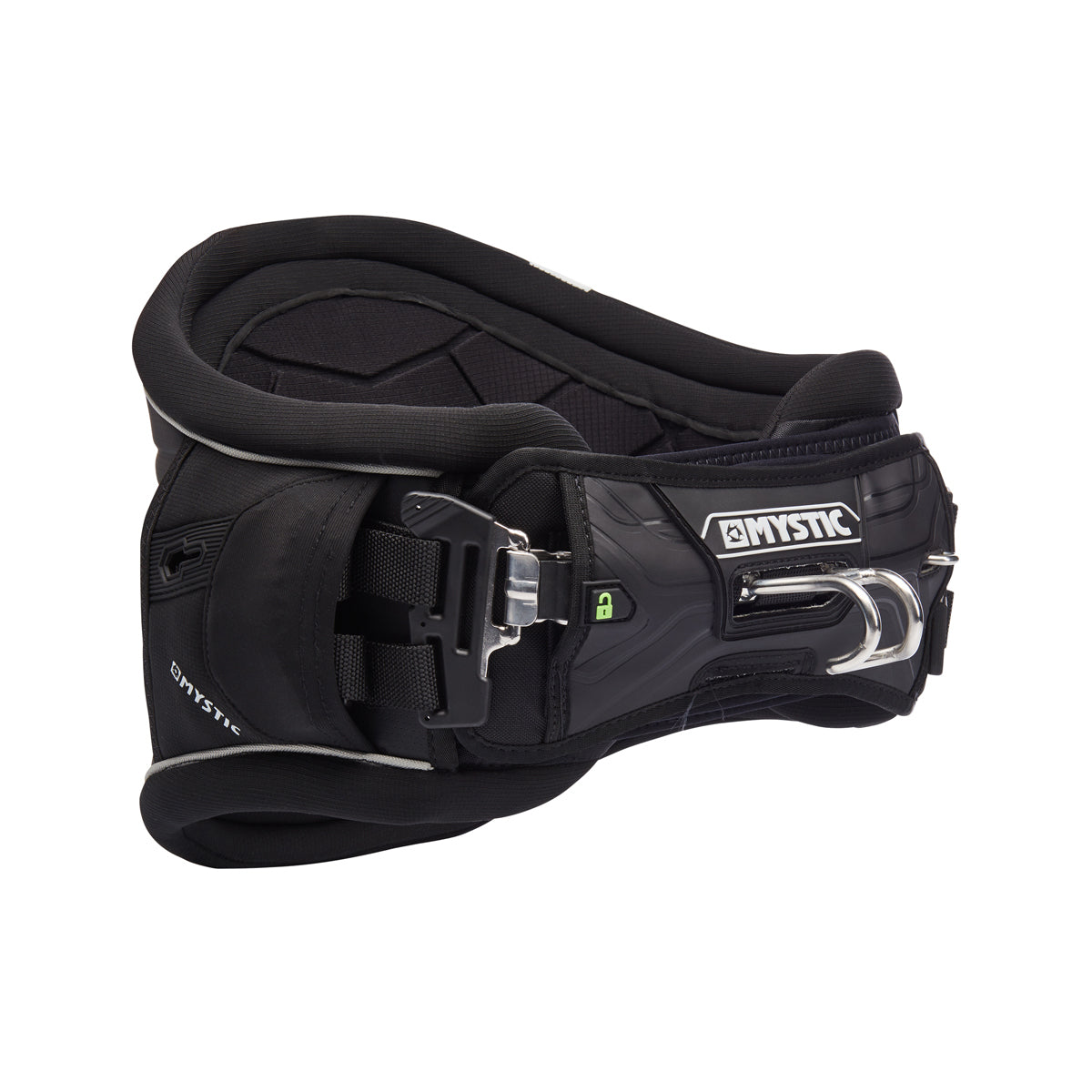 MYSTIC
Mystic Arch Waist Harness 2021
A softshell experience with hardshell ambitions. This Flexshell waist harness gives you best of both worlds. 
Strength, support and maximum freedom of movement at a fair price. 
The Arch got its name by its load dispersing arch support in the back. 
The 3D moulded exterior and soft neoprene edges make this harness as comfortable as you can imagine. Hook it up with a bananabar and you're good to go.
Features:
Flexshell, combines strength and support with maximum freedom of movement
3D moulded exterior
Soft neoprene edges
Battle belt waist closure
Flexcovers
HP system with reinforced guidance holes
Load dispersing arch support
Multi hook | Bananabar | low torque fixation