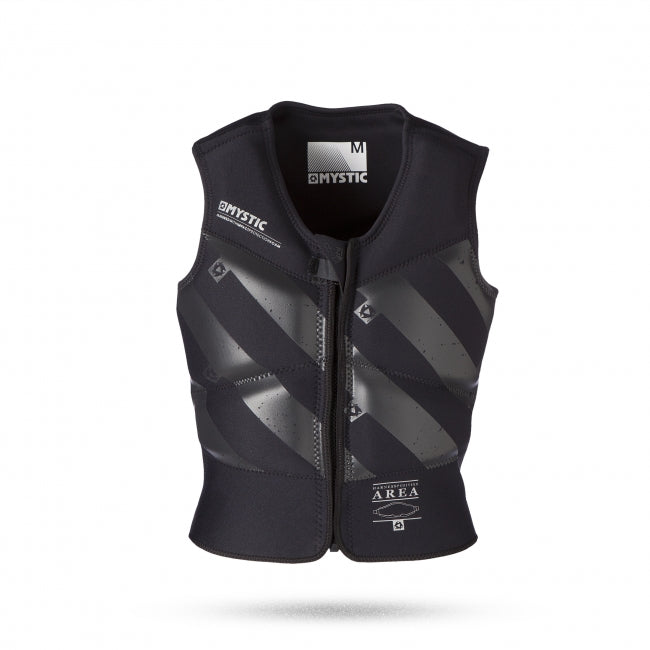 MYSTIC
Mystic Block Impact Vest
BLOCK VEST / FLOATAION-KITE
The 2017 Mystic Block Kiteboarding impact/float Vest is thick impact vest that will provide maximum impact protection as well as some floatation. Because this is surrounded by very thick impact foam. This impact vest will provide some buoyancy. This is not a life vest but will help keep you more buoyant in the water as well as keeping you from any heavy impacts that may occur during your session.
KEY FEATURES
• YKK front-zip
• Harness position print
• Not a life jacket!